Check out each of our classes offered here at the Learning Tree of Arts.
Add a header to begin generating the table of contents
Miami Dade Art Classes Offered For All Ages
The art programs at The Learning Tree of Arts are based on the Elements & Principles of Art, focused on the development of drawing and painting techniques, while exploring the wide array of art materials available today.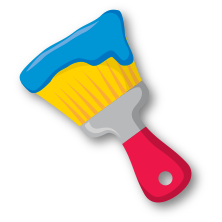 The Learning Tree of Arts offers art classes for students, ages 4 and up, as well as, Portfolio Preparation for students who will apply for MDCPS-Visual Art Magnet programs (elementary, middle, and high school levels), and/or alternative art schools, colleges and universities.
View our art classes below.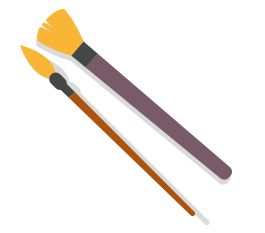 Multi-Media Art Drawing
 Painting Collage
 Glues Glitter
 And More!
Artists will be introduced to an array of fun projects, working with a variety of creative materials.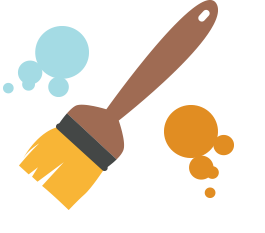 Art Techniques
 Drawing
 Conte Charcoal
 Pencil Paints
 Pastels Learn Techniques
Build drawing and painting skills, experimenting with different types of drawing materials, as well as, paints such as tempera, acrylic, gouache, and watercolor.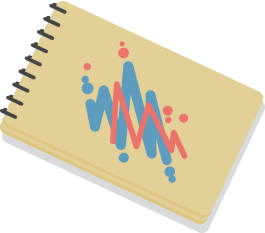 Exploring Art
 Drawing
 Painting
 Sculpture
 Mask-Making
 Print Making

This multi-media program offers students an opportunity to work with a variety of art materials while developing their artistic skills.
 Sewing
 Tie-Dye
 Batik
 Knitting
 Weaving
 Felting
 Yarn

Discover the rich and varied world of fiber arts. Students will learn to sew, knit, weave, and just have fun with a number of creative fiber art materials.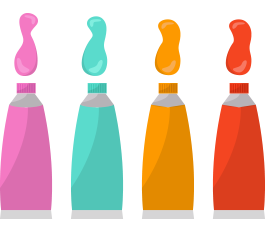 Art Experimenting Drawing
 Painting Sculpting
 Paper Paper Mache
 Wood Wire
 Clay
Students will learn to create three-dimensional sculptures.
 Improving Art
 Advanced Drawing
 Painting
 Developed Painting
 Techniques with Water Colors
 Gouache Acrylic and OilsLearn to work with different media, which may include: pencil, pen, pastels, conte, charcoal, and more …